We manufacture high quality products maintaining competitive prices.
Following are some of the products we manufacture and install:
· 3D letters. All types of materials, sizes and finishes (Brushed aluminum, stainless steel, chrome mirror, brass, plexi-glass etc.) We offer great applications for reception signs, installed with pins and spacers or flat against the wall.
· Back wall lettering.
· Large Format Digital Imaging for exterior and interior applications.
· Vinyl Graphics, Vehicle Wraps; removable or permanent, scratch resistant, UV protected.
· Engraved signs, Trophies, Plaques & Awards and Donor Walls.
· Banners. Any size and finish, single or double sided. Printed images or vinyl graphics.
· Awnings. Front lit or back lit.
· Channel lettering. Illuminated with Neon tubes or LED. Any size and type. Halo lit or back lit.
· Pylon Signs.
· Sign Boxes, single or double sided, ridged or flex faces, changeable message.
· Billboards.
· Building Directory Boards.
· Way Finding Signage Systems.
· Architectural Signs.
· And many more ……..
Some pictures of our recent projects: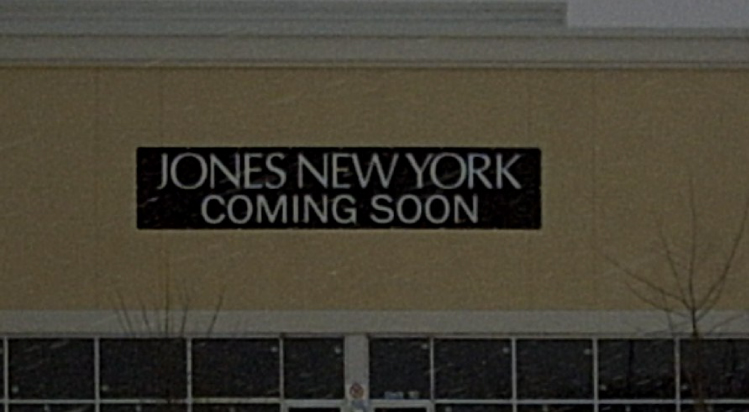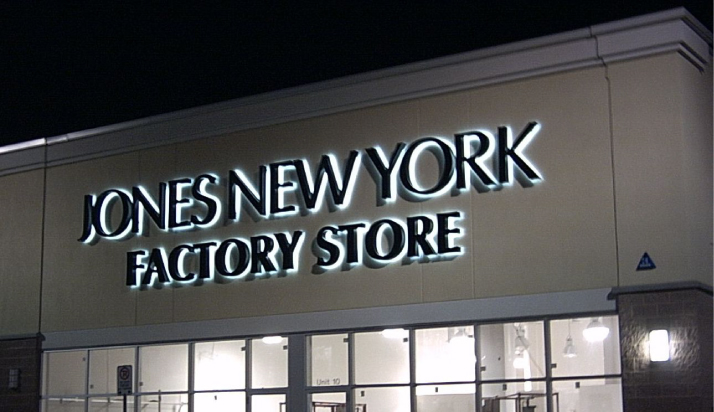 Coming Soon Banner                                               Channel Letters, Halo Lit, White Neon Tube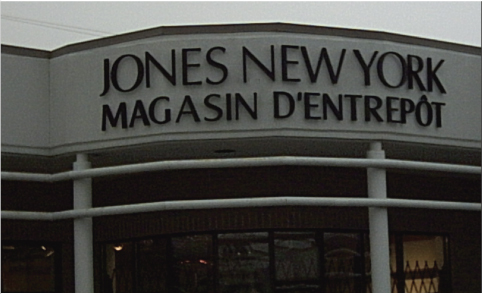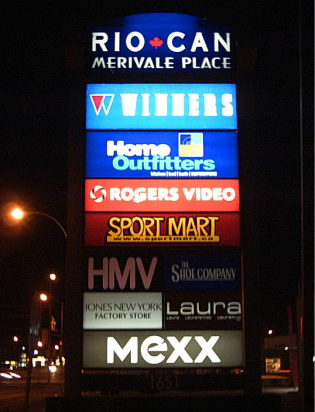 PVC Letters Mounted with Pins & Spacers                                     Pylon Inserts
                                                                    Banner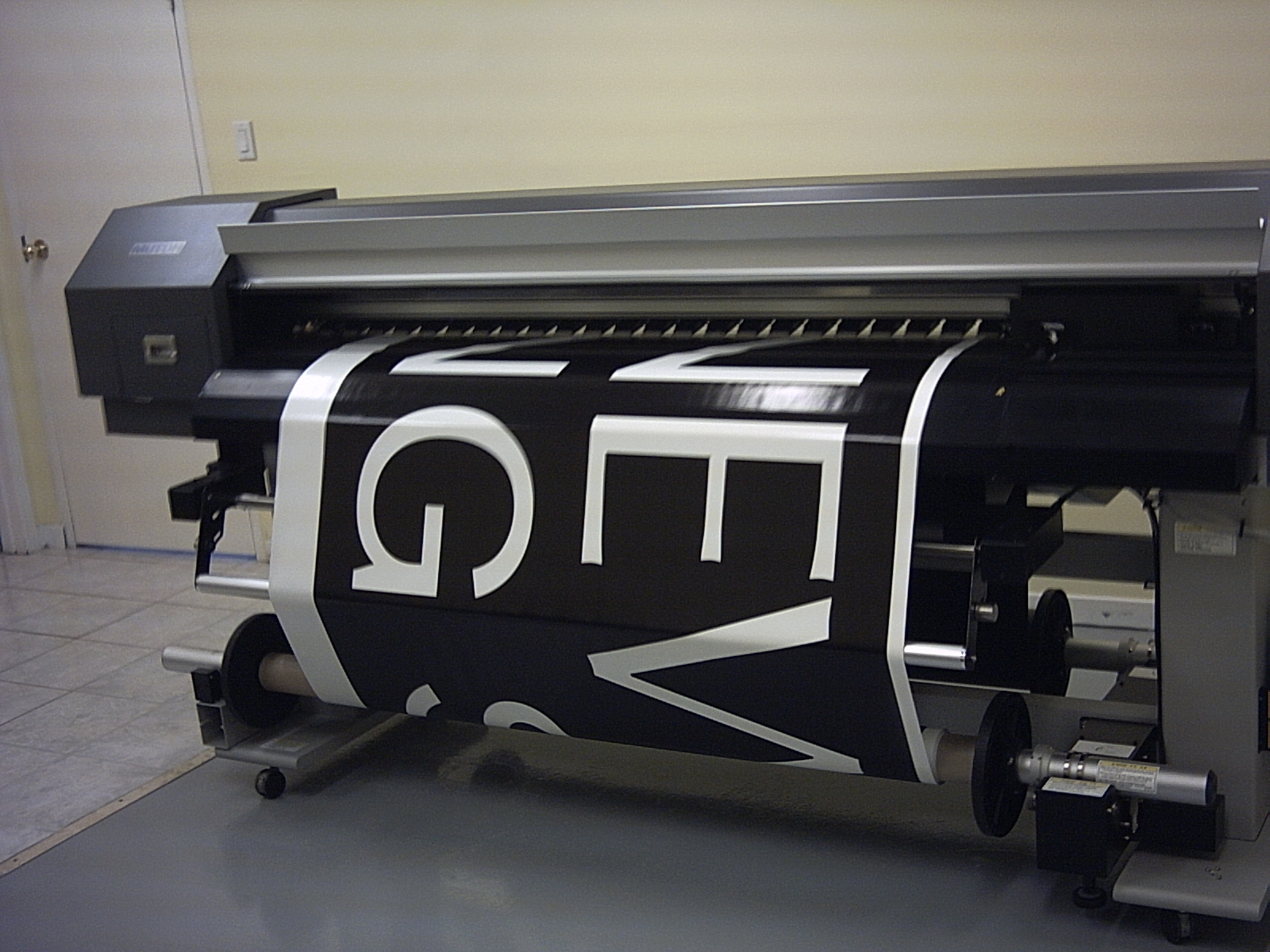 Printing Banner
Channel Letters, Neon Lit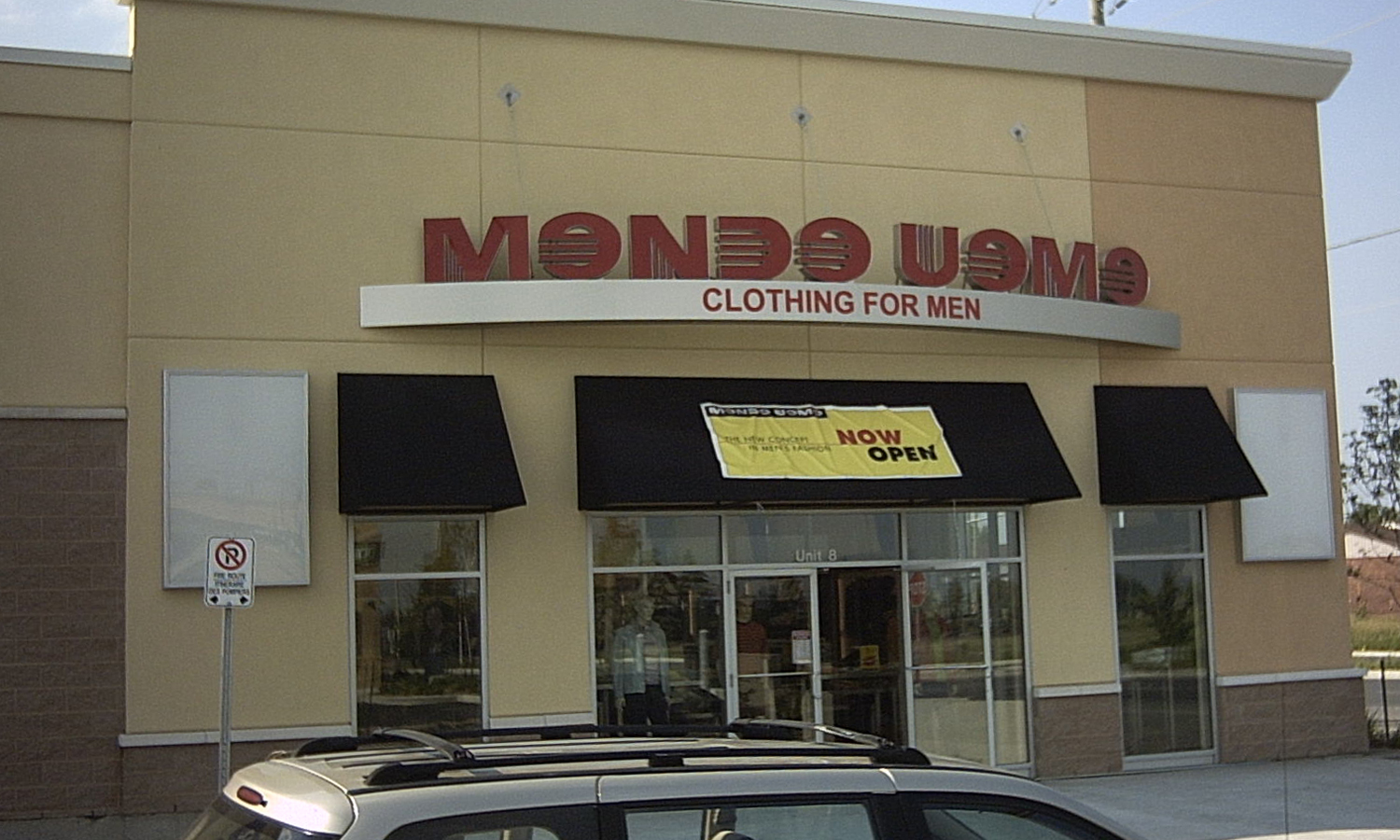 Carrier Box with cut out and filled lettering(Clothing For Men) 
Completed with channel letters (MONDO UOMO) illuminated with RED LED and spot lights projecting light on  the ground.
Illuminated single sided sign boxes with flip frames for changeable posters.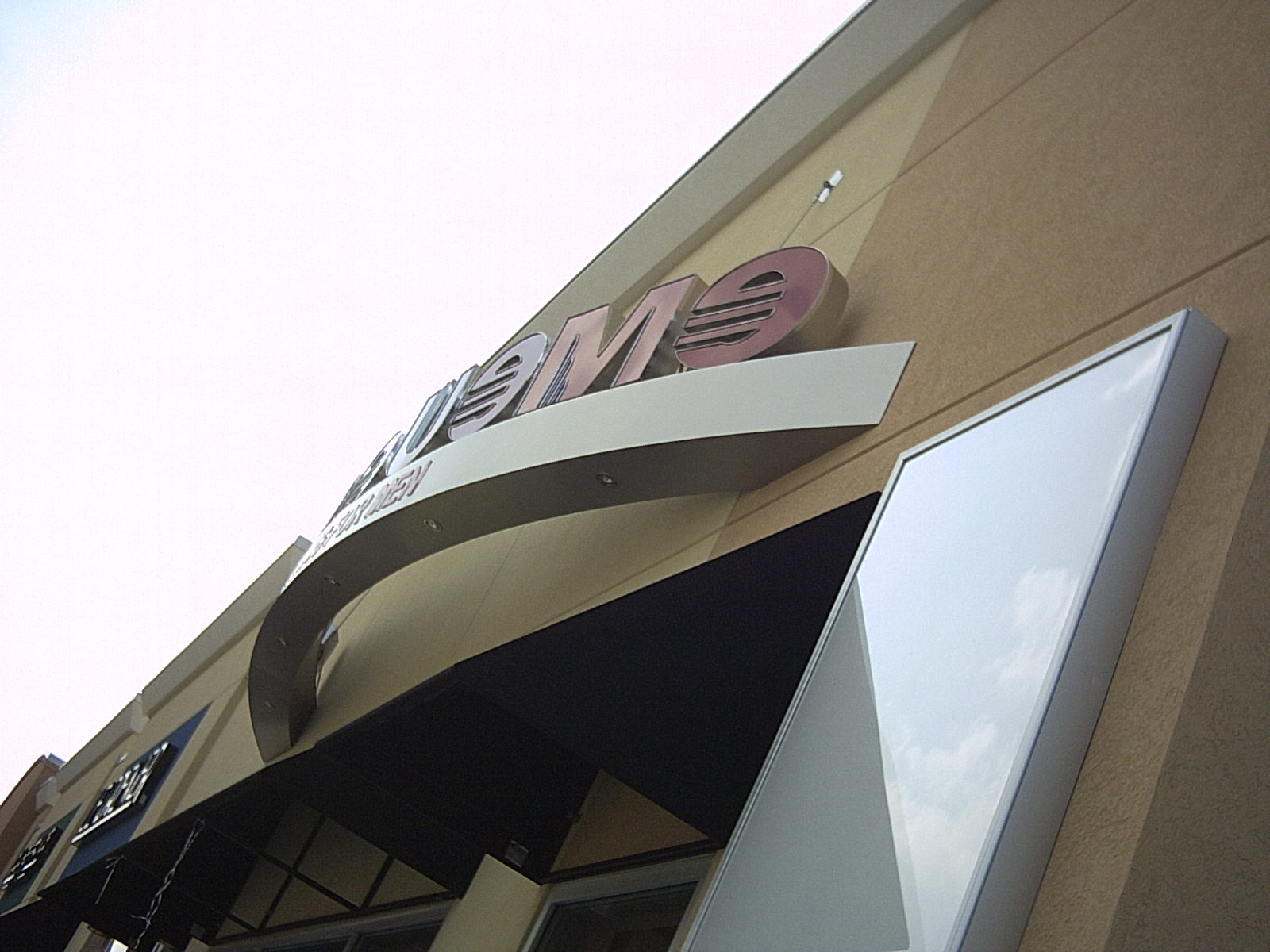 Side view of sign box. 28' long, projecting 3' from the wall. Stainless steel finish anodized aluminum.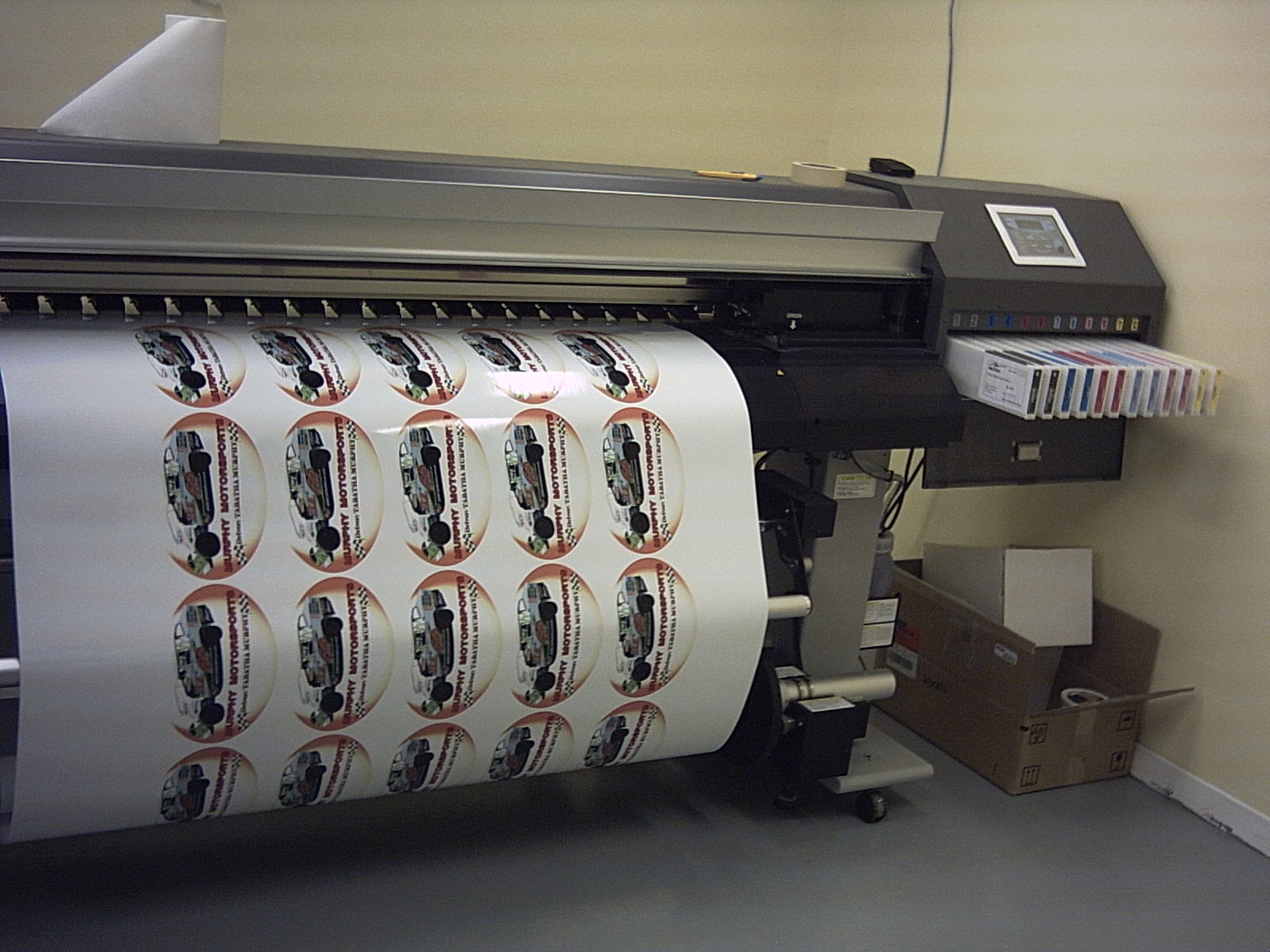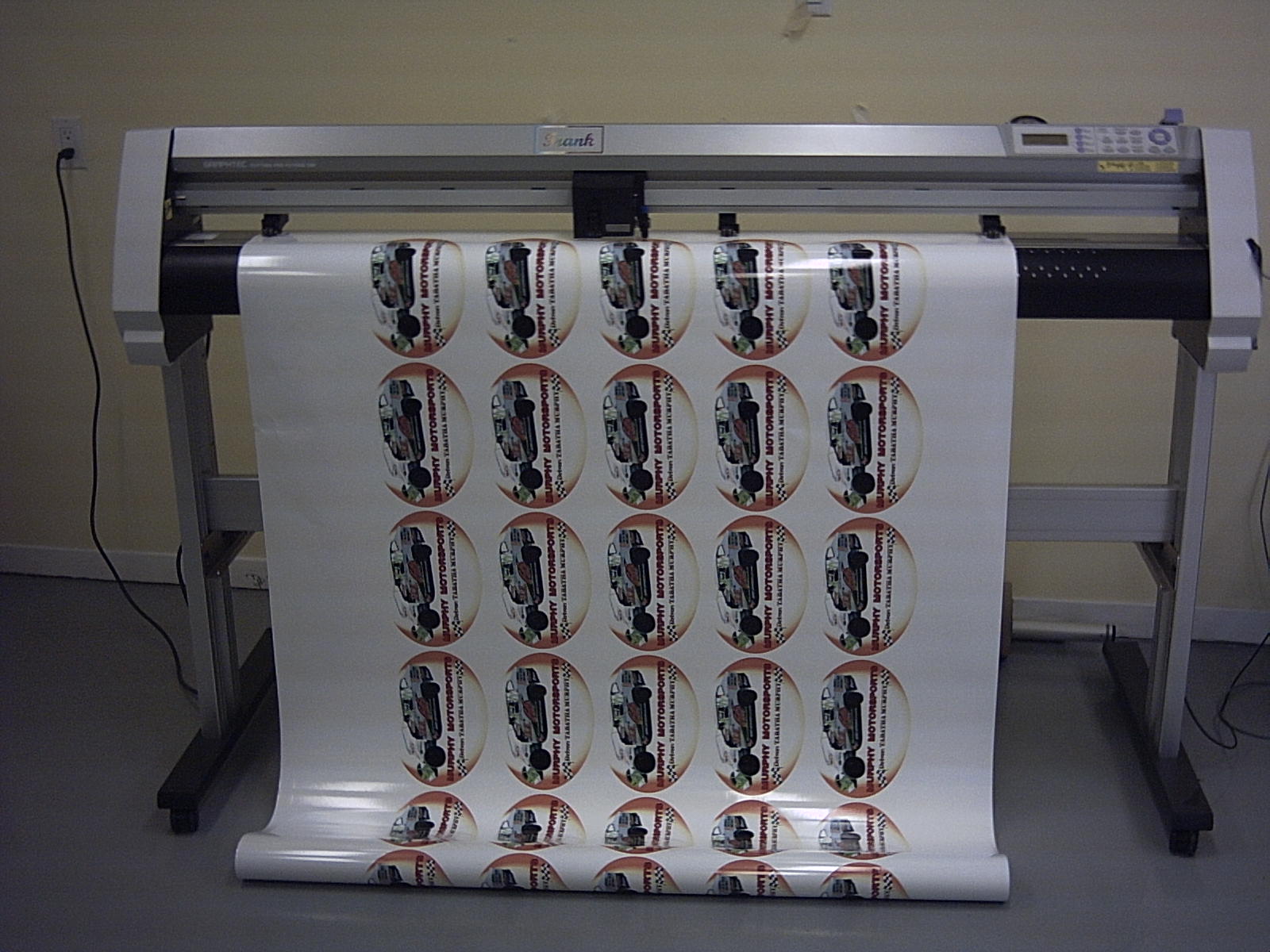 Printing Decals                                                                                                        Die Cutting Decals